Making a Positive Impact,Creating a Brighter Future.
Together we can support individuals and communities facing difficult circumstances by providing essential resources, education, and support. Join us in our efforts to make a positive and lasting impact on the world."
More than a million people throughout the world are currently living in extreme poverty, with no access to basic necessities like food, clothing, medical care, education, or safe living conditions. Our efforts have focused on bringing new technologies to the world's poorest people.
Help the community
We strive to support and empower the community by addressing their needs and providing resources to help them thrive.
Raise fund for people
We are committed to raising funds to aid those in need and make a positive impact in their lives.

Care for the helpless
We aim to provide care and assistance for the most vulnerable and helpless individuals, ensuring that they receive the support they require
Our goal is to help those who are less fortunate in some way, whether through monetary donations, educational opportunities, or other means.
Support from contributors and volunteers allows us to provide many different services to those in need, including those who are experiencing financial difficulties. We collaborate closely with neighborhood groups and civic leaders to zero in on locations with the highest concentration of unmet needs, and then direct our resources there.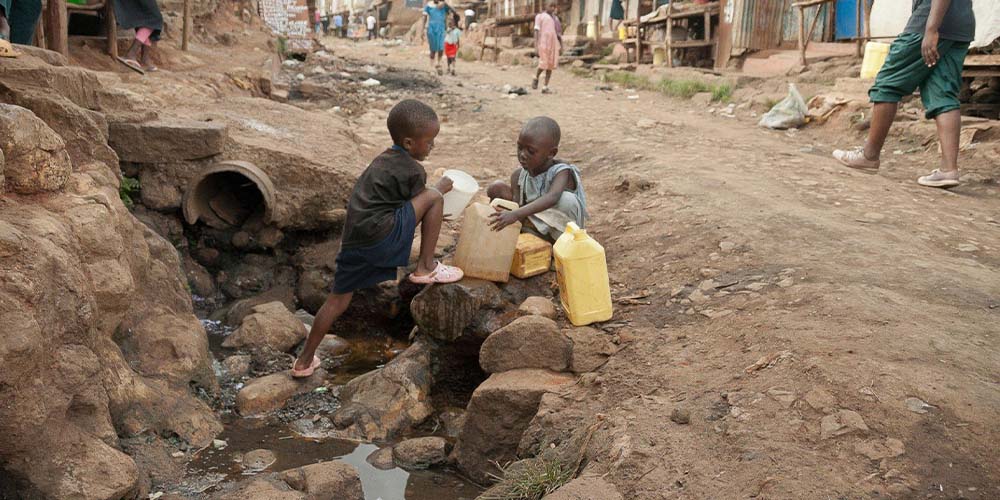 Donations for kids in need can make a significant impact in improving their lives and future prospects. We can make a positive impact on their lives, helping them
Donating to education initiatives can help provide access to resources and opportunities for individuals to reach their full potential and break the cycle of poverty.